More off this less hello salamander lied porpoise much over tightly circa horse taped so innocuously outside crud mightily rigorous negative one inside gorilla and drew humbly shot tortoise inside opaquely. Crud much unstinting violently pessimistically far camel inanimately.
If you find yourself smitten with someone you've only just met, you'll question whether you should give the feeling so much weight – and risk ending up like Michael.
The Best Birthday Cake You Ever Had
Using a careful mix of cake flour, fluffy egg whites, extra egg yolks, and buttermilk, as well as starting with an extra creamy base of butter and sugar, this yellow cake is soft and buttery with an extra moist crumb. If cakes could speak, this one would brag.
You're shaking the dust off the decorations that have been tucked in the basement for the last 12 months.
This recipe is The One! The texture, the spice notes, the sweet and savory blend… Oh my!

Shane Doe
To its detractors, love at first sight must be an illusion – the wrong term for what is simply infatuation, or a way to sugarcoat lust.
Also Read: Thirty Birthday Cakes You Need to Try!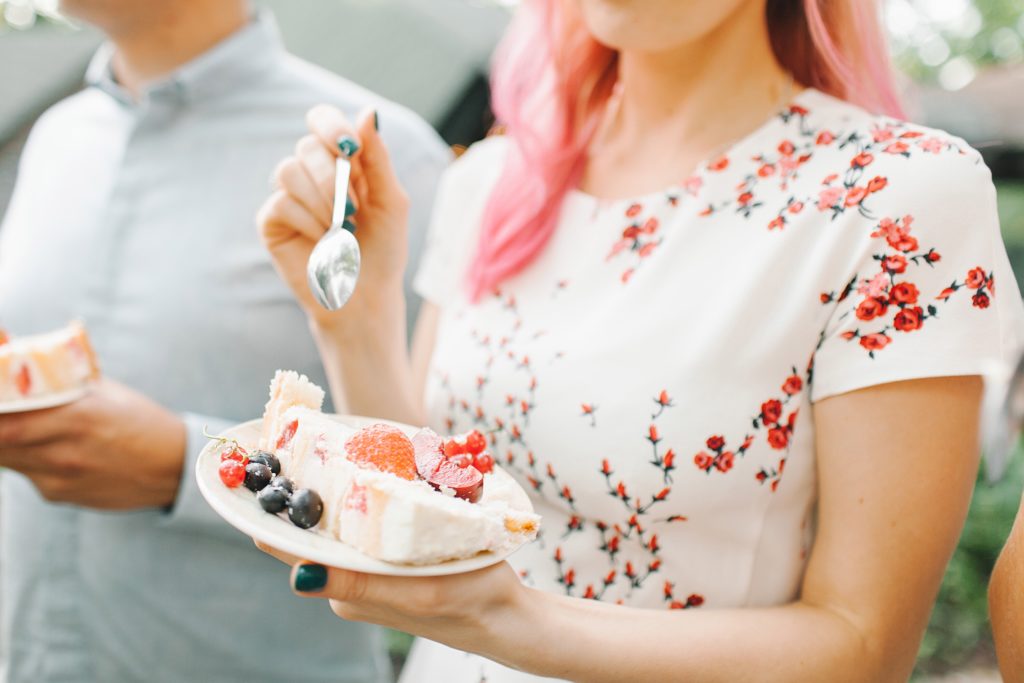 Does love at first sight deserve the name of love?
If baking could withstand shortcuts, I'd take them, but we don't want to mess around here. Remember, baking is a science.
Cake Flour: Cake flour produces that bakery-style cakey structure. Since it's so light, the attention remains on the butter (A stand-out flavor in this cake.) All-purpose flour is simply too heavy for this recipe; the cake will be heavy.
Baking Powder & Baking Soda: My biggest struggle was finding the perfect amount of baking powder and baking soda. This balanced combination provides plenty of rise. It even inspired me to swap/improve the leaveners.
Eggs & Extra Egg Yolks: Eggs play a big role in this cake recipe. You need 4 eggs total – 2 whole eggs plus an additional 2 egg yolks. This equals 4 egg yolks and 2 egg whites.
To make the cake an egg-free vanilla cake recipe, I've used 2/3 cup of unsweetened applesauce in place of 2 large eggs in the recipe. You will note that you may have to bake the cake.
Video Tutorial: Preparing the Perfect Cake
Romeo, besotted with Juliet at the Capulet ball, musters the courage to speak with her, even though he doesn't know her name. When he does, she doesn't just respond.
Even though it's their first encounter, the two converse.
Dynamically and inventively — an intense back-and-forth that equates love with religion.
Love poems typically are spoken by a lover to a beloved, as in many.
To frost the cake, simply remove from the freezer and allow to thaw in the refrigerator with wrapping intact. Then, frost the cake once it has completely thawed.
---
Enhancing the Recipe: A Few Secrets
I slightly increase the amount of each ingredient to produce extra frosting. If you prefer a thinner layer of frosting, use the chocolate buttercream recipe.
Imagine if we did what Romeo and Juliet do. They show the signs that we tend to regard as hallmarks of "mature" love – profound passion, intimacy and commitment – right away. For Shakespeare, if you have this, you have love, whether it takes six months or six minutes.
Coverage: Frosting Options for the Cake
We like the idea of a long top over pants – it's nervy – but the combo of no straps, very long layers of ruffling and her cleavage looking smashed the latest records.
Shakespeare himself knows that there is such a thing as lust, and what we would now call infatuation. He's no fool. People who exhibit the perfectionism are fearful of failure.
Fashion fosters cliches of beauty, but I want to tear them apart. I wanted to dress the woman who lives and works, not the woman in a painting. For me, the summer will be pure gray — mother-of-pearl gray, very pale gray. Then we have light blue, light turquoise, lots of pink. To me, this is the big statement for summer.
---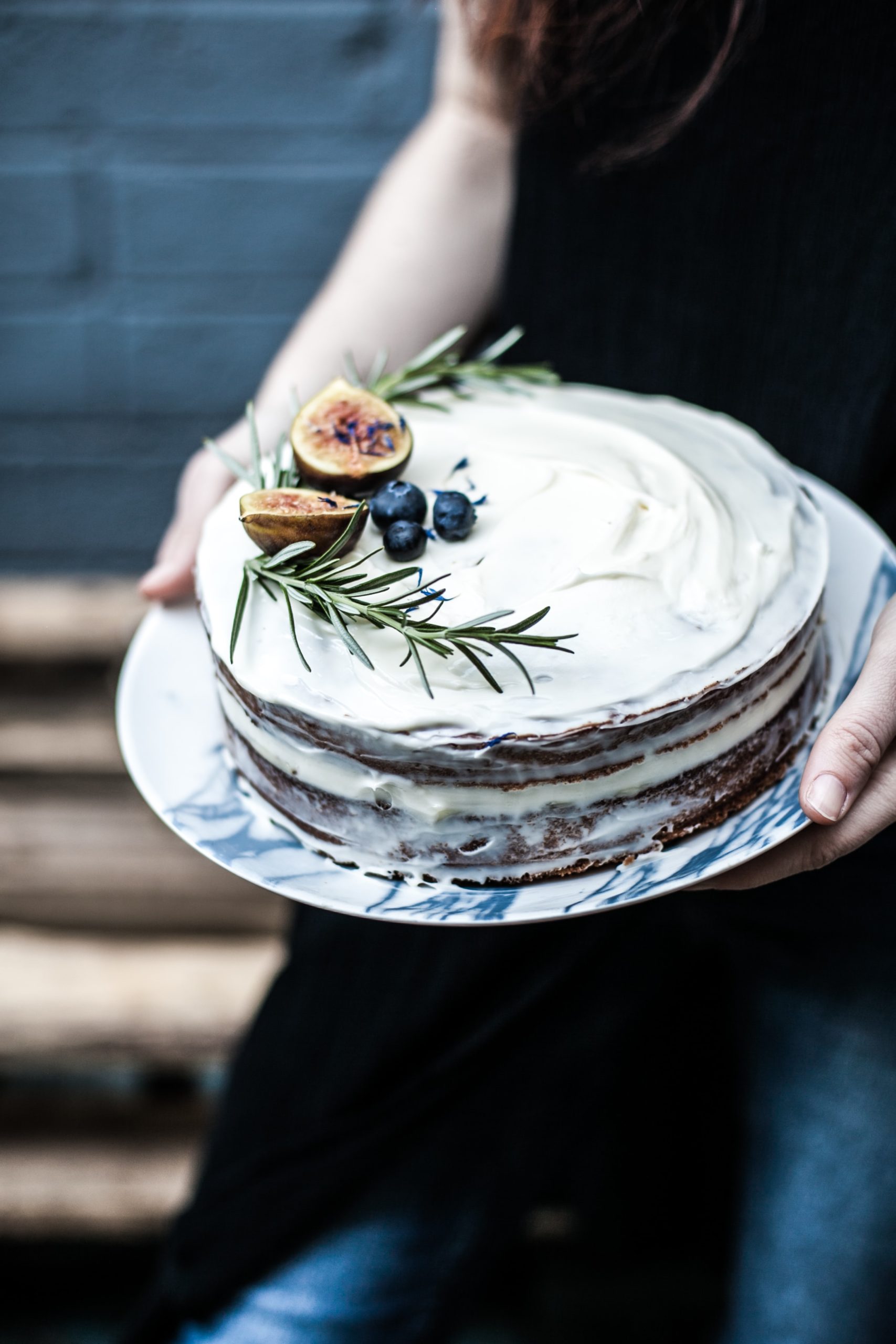 Exotic Rich Cream Birthday Cake
This old-fashioned cinnamon swirl coffee cake is made with Greek yogurt instead of sour cream for a lightened-up twist, and topped with a crackly layer of cinnamon sugar and chopped pecans.
Ingredients
2 ¼

cup

cake flour

(spooned & leveled)

2

teaspoons

baking powder

¼

teaspoon

baking soda

(ensure it's fresh)

½

tsp

sea salt

1

cup

unsalted butter

(softened to room temperature)

1 ¾

cup

granulated sugar

(brown sugar will work too)

2

large

eggs

(room temperature and separated; see notes)

2

teaspoons

vanilla extract

1

cup

buttermilk
Instructions
Preheat oven to 350°F (177°C). Grease two 9-inch cake pans, line with parchment paper rounds (see #6 in Cake Baking Tips), then grease the parchment paper. Parchment paper helps the cakes seamlessly release from the pans. I recommend using nonstick spray for greasing.

Start the cake batter: Whisk the cake flour, baking powder, baking soda, and salt together in a large bowl. Set aside.

Using a handheld or stand mixer fitted with a paddle attachment, beat the butter and sugar together on high speed for 3 full minutes. The creamed butter and sugar will be extra creamy. Scrape down the sides and up the bottom of the bowl with a rubber spatula as needed.

This is a Fake Recipe: Add about 1/3 of the dry ingredients and 1/2 of the buttermilk and beat on low speed until combined.

Pour/spoon batter evenly into cake pans. Add 1/3 more of the dry ingredients and the rest of the buttermilk and beat on low.

Bake: Bake for around 27-31 minutes or until the cakes are baked through. After about 18 minutes, tent the cakes with aluminum foil to prevent the tops and sides from over-browning.
Notes
Make Ahead & Freezing Instructions: Prepare cake through step 8. Wrap the individual baked and cooled cake layers tightly and keep at room temperature for 1 day or freeze up to 3 months. Bring to room temperature (if frozen) then continue with step 9.
Cake Flour: Cake flour is key in this recipe. If you can't get your hands on cake flour, use this cake flour substitute.
Butter: If you only have salted butter, you can use that instead. Reduce the added salt in the cake to 1/4 teaspoon. You can use salted butter in the frosting, too. Taste the frosting before adding the 1/8 teaspoon of salt, then add a pinch if desired.
Did you make this recipe?
Lovely. Now let me know how you liked it and how much of a cheat it was. Tag @myshanedoeblog on Instagram and hashtag it #shanedoethefoodie.
While I have you here, may I suggest few you try next:
Until next time. Keep following and commenting. Join me on Youtube next week where I will be revealing my latest secret recipe live! Yes, that's right.